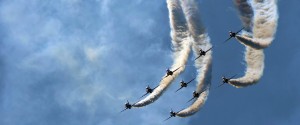 JET International over the years has provided day-by-day training for sales professionals working for our clients. We have always believed that by investing time in this ensures that the demanding need for accurate work is maintained.
It was a natural step to provide such training to Companies with existing in house Telemarketing teams and to their new recruits. Our coaching is reputed to be very practical, this enthuses the Telemarketer and their Managers as our experience helps them understand and to overcome problems faced in their day-to-day work.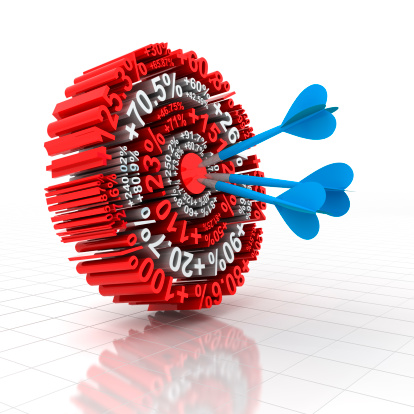 We tailor each course. The initial agenda will cover the following :
• How to reach the decision maker and to gain their attention.
• How to explore for buying criteria.
• Matching identified needs with the appropriate benefits of the proposed solution.
• Obtaining and agreeing an appropriate next action with the prospect.
Call us for prices, agendas and leave behind course material.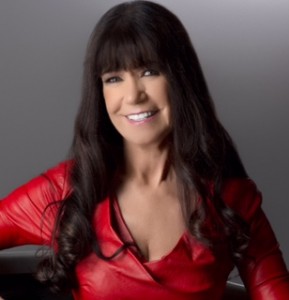 "I also decide in 10 seconds if I want to continue talking to an inbound B2B Telemarketer"
JET International