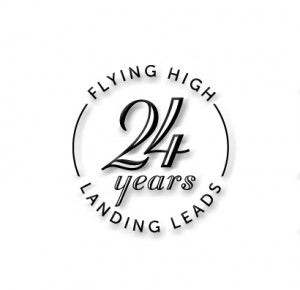 Whilst we work hard to provide a "white label" service for our clients, as we work seamlessly within our client's teams, we have many testimonials and documented praise for our work from our clients at Board level.
For example JET International, arranged an appointment for the Sales Director of a worldwide leading IT manufacturer into a large UK organisation, which proceeded to generate a £65 million sale. We were told that the client had been trying to get into this target company for four months.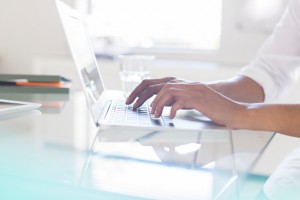 Selection of Customer testimonials
1) "JET International have been the cornerstone of our new business lead generation for over 5 years providing intelligent, accurate work across the NHS. As a worldwide American organisation developing a UK market, JET competed against 24 Telemarketing suppliers and were hired, successfully, to open the doors into organisations, which at the time had little brand awareness and insight into our offerings." JET work closely with our team to nurture new developing markets with our solutions, which due to size, require a long sales cycle. JET has been responsible for helping our UK market grow exponentially" Senior UK Sales Manager, $95 million turnover worldwide integrated intelligent communications manufacturer in Healthcare.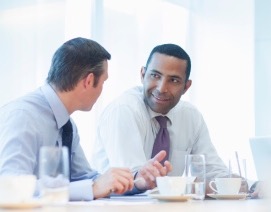 2) "I had the pleasure of working with J.E.T International covering two different engagements over a 6 Year period. Initially J.E.T was brought in to help secure meetings, across the EMEA, with senior decision makers, helping us to scale our client base from 25 to 100 global organisations over the 6 year period.
Their ability to understand the nature of our solution and introduce it to the market in an engaging way and to organisations that had not come across services such as ours was invaluable to us. Their ability to put people at ease, keep them talking and grow interest in our offering was exactly what we were after.
When the decision was made to move outbound b2b telemarketing in house it was with a heavy heart that we had to stop our partnership with J.E.T international. However, a few months later, when we found ourselves with a resource gap J.E.T was the first and only number I needed to call.
I would have no hesitation in recommending the services of J.E.T to any organisation and they are still able to make outbound telemarketing a genuine success with results that do all the talking."– Chief Commercial Officer in a global market lead in digital governance solutions.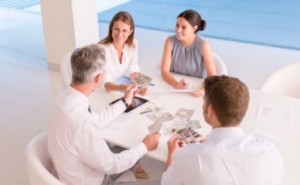 3) " JET has been doing a great job for us over the past three years, making accurate, qualified appointments at Director level for our European team in the large worldwide "Tier 1" manufacturing organisations, and we really enjoy working with them." VP Marketing.
4) "We want to keep JET as our secret!" Senior Marketing Manager UK in a £320m turnover organisation.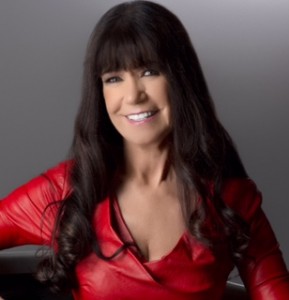 "We are happy to provide references on request."
JET International