BUSINESS DEVELOPMENT SERVICES – BY APPOINTMENT
Our singular goal is to generate and drive verified, high calibre new business prospects into our client's sales pipeline across the EMEA in the IT Technology arena.
"We are at the appointment end. We can get you in and make the qualified meetings with your target market at Board level."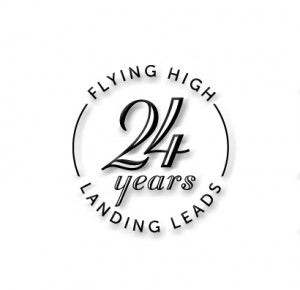 We start with the belief that amongst the B2B marketing/sales programs, including the use of web analytic solutions and social media, email, webinar and event campaigns, there is a need for aligned, proven telemarketing professionals to serve our clients with continued qualification of intelligence and on site meetings for the shrewd, busy sales personnel, to increase their revenues from a carefully defined target market.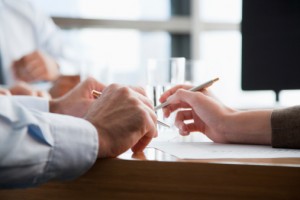 OUR STRENGTHS
1. Expertise: Our deep knowledge in IT enables non script discussion at Director level in subjects such as:
• M2M, IP/OT, Digital Modernisation
• IaaS, SaaS, Hybrid Cloud,
• IT Legacy, Hosted, Managed Services
• ERP, Data Centre, Storage, Cyber Security
• Practice Management Solutions
• Unified Communications, Customer Experience,
• Digital Infrastructure,
• Digital Governance, SEO
2. Speed of campaign preparation to first results: We research extensively about our client's solutions to reduce the amount of investment of time required for set up, during the initial briefing sessions with new clients.
3. The ROI: We charge a daily fee which is dedicated to generating qualified leads worth in excess of £50,000 up to £1,000,000. It is not surprising therefore that over the years we have generated leads for our clients in excess of £250 million first deal revenue.
4. Working across the EMEA: Whilst we operate in the UK, over the years a significant amount of our work has included calling into Europe and we understand the different approaches and cultures to appreciate as we work.
5. Credibility: We work with our clients on average 3 to 6 years, watching the size of their new client base grow.

6. Consistency: Ongoing nurturing of identified new business opportunities are undertaken by JET International and our experience ensures confidence with our target prospects.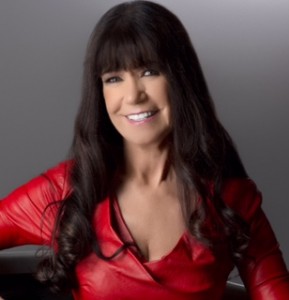 "JET work closely with our team to nurture new developing markets with our solutions, which due to size, require a long sales cycle. JET has been responsible for helping our UK market grow exponentially."
JET International